On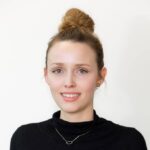 Friday 3 September, we celebrated the fifth Starts at Home day. Across the country, hundreds of housing associations staff and residents organised visits demonstrating the value of supported housing and took to social media to highlight its vital importance to thousands of people.
Blog by Ella Cheney, Campaigns Manager at the National Housing Federation.
Supported housing has always been important to help people live independently and with dignity. During the pandemic, it became even clearer why supported housing  is vital. So for Starts at Home Day 2021, we wanted to recognise the services and staff that kept people safe and secure and to advocate for  long term support funding for those who need it to settle into and thrive at home.
As NHF Chief Executive Kate Henderson wrote in Inside Housing, 'Seeing first-hand the work involved in providing these services and speaking to residents and staff is the only way to truly understand the diverse and specialist nature of supported housing and how vital this provision is to our communities'.
As well as media coverage, on Friday 3 September, we saw an incredible day of action online and offline. Some of my own highlights include:
Kate Henderson visited an integrated health and wellbeing hub managed by Framework Housing Association and some self-contained units for more complex support needs.
Eleven MP visits to supported housing schemes including eight Conservative and two Labour.
On social media we recorded:
1,385 #StartsAtHome tweets from over 500 contributors.
58 people created campaign supporter graphics and joined the supporter gallery on the website.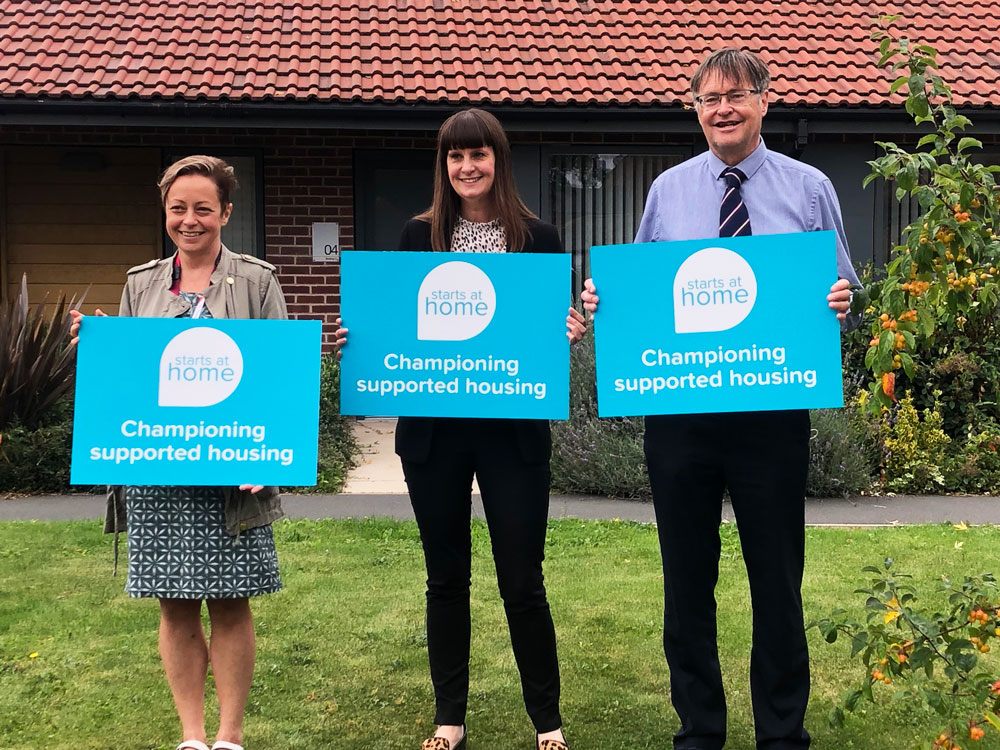 Keep supported housing in the spotlight
Supported housing remains a key priority for the National Housing Federation. We continue to work closely with the government whom we urge to increase support funding, committing £1.6bn of ring-fenced local authority funding for housing-related support.
Over the years, the Starts at Home campaign has shown us that there is huge value in taking the time to explain what supported housing is and highlight its vital impact. So we encourage you to keep it up:
Share our social media graphics to highlight the services you provide.
Order a free supporter board for your upcoming events.
Build on the relationships you've established with local MPs.
Share your residents' stories on social media using #StartAtHome.
I'll be in touch again to let you know more about the next stages of the Starts at Home campaign. In the meantime, thank you for helping to make Starts at Home Day 2021 truly special.