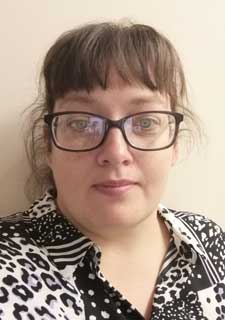 Patricia moved into supported housing mid-2014. She initially lived in a 24 hours supported housing scheme. When she was ready, she progressed to low- level supported project.
Patricia says that moving into supported housing helped her to focus on her illness without worrying about other everyday stresses such as bills and house maintenance.
Patricia was given stability and a secure base from which to work on improving her mental health and attending therapy. It also helped her to build a social circle and feel involved in her community. She says this was not the case for her before coming into supported housing.
For Patricia, supported housing meant recovery in a caring setting that feels homely. The support Patricia received enabled her to become independent while being cared for in a safe and secure environment.
Patricia now lives independently and regularly volunteers for the Trust.